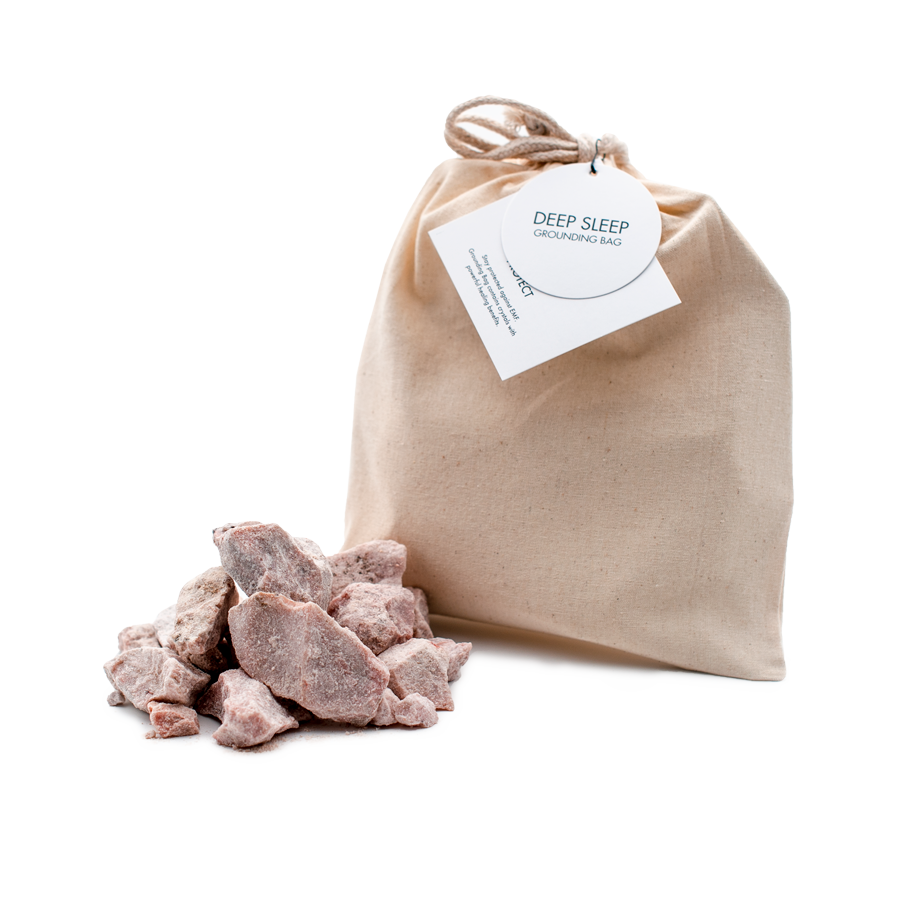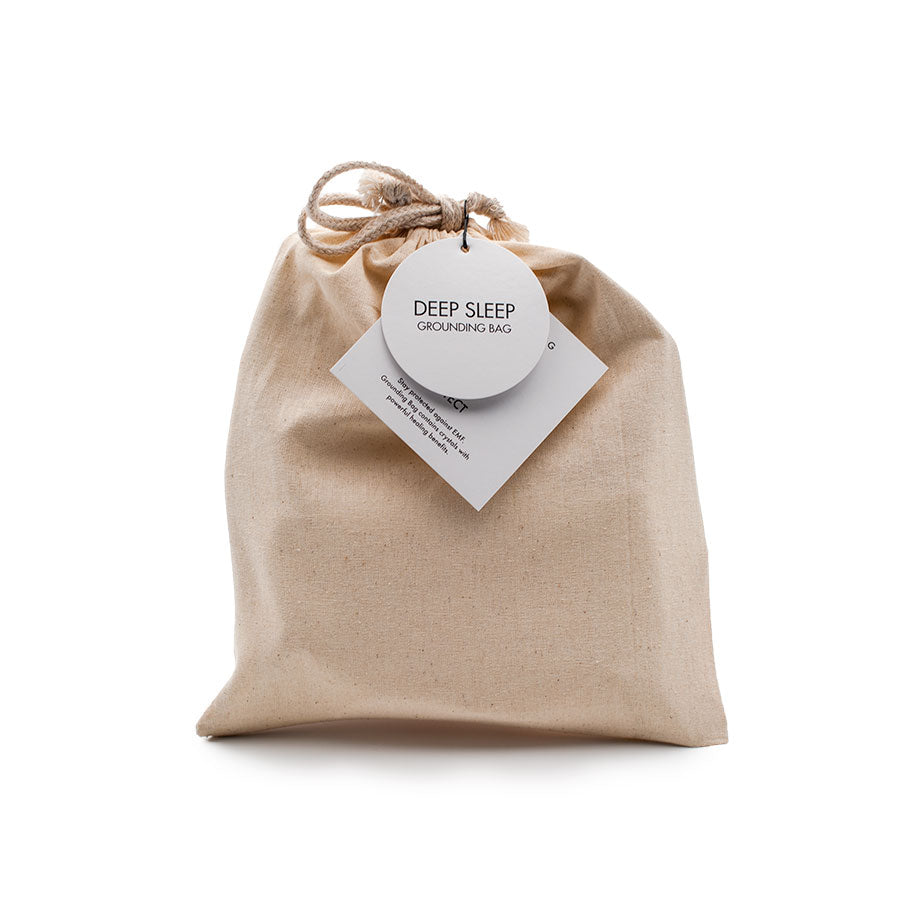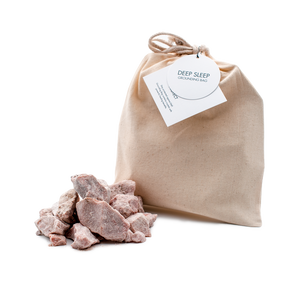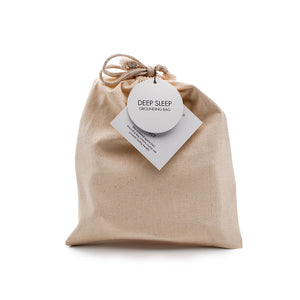 $139.99
This Grounding Bag is used as-is to repel EMF, ground, and recharge you. All to give you a deeper, uninterrupted nights sleep.
Grounding Bag contains the healing pulse of the earth to repel EMF ground and recharge you. You will not find these magnetic, Tesla crystals sold anywhere else. They are the #1 solution to man-made EMF challenges, Guaranteed.
Doctors tested and recommended. They are sold at doctors' clinics throughout the country.
How to Use
Learn how to use your EMF Rocks products.
Tesla Rocks Grounding Bag
EMF's are a Possible Class 2B Carcinogen.
I sleep better than ever now that I have a Grounding Bag under my bed. My patients get a deeper, uninterrupted night sleep too. It's amazing!
Dr. Rob Rettig, D.C.
Newport Beach, CA

It should be no surprise to anyone that natural protection from man-made electromagnetic fields would come from the earth itself. EMF Rocks is an innovative solution, using natural crystals found in the earth to help protect ourselves from the harmful effects of EMF exposure. I use them in my house, office, car and everywhere I go.
Dr. Tom Cowan MD

The instant I put a Grounding Bag under my desk, I felt an immediate calming sensation in my office.
Dr. Howard Cohn, D.C.
Costa Mesa, CA

The Grounding Bag has made a significant difference for me in repelling all the polarizing vibrations of the wireless signals around my life in NYC.
Dr. Jack Mantione, P.T.
New York, NY